Best Handyman Company of  Hayward California
Your Trusted, Licensed and Insured Handyman & Home Repair Service in Hayward California
Handyman Services Of Hayward is an experienced and fully insured general home repair contractor, handyman and home remodeling company in Hayward California We focus on providing our customers with the most professional home repair, handyman and home improvement services possible.
Welcome to Handyman Services Of Hayward
Handyman Services Of Hayward, is a locally owned and operated company providing professional, fast and reliable home-maintenance and home-improvement services to residential and commercial properties in Hayward California. We are here to help you with a wide array of services – from complete remodeling to a minor refresh, simple maintenance or home organizing projects, no matter how big or small the project, our job is to provide you with the best and most professional solution and service. Our priority is excellence and integrity, and we'll work with you to ensure 100% satisfaction on each and every job. Your happiness is above all, and attention to each and every detail will demonstrate it.
Develop Contracts and Pricing
Home maintenance is as sure as the changing seasons.
You've got a list of projects that need to get done every season. From winterizing your home, to staining the deck for summer, to getting the gutters cleared out after the leaves fall, our Multi-Skilled Craftsmen can help you prepare your home for whatever the seasons bring your way (we love maintaining homes).
You've been meaning to fix that hole in the wall behind the bathroom door, the squeaky back door, the drip in the shower, and that loose board on the deck. Big things? No, but they're bugging you. Make a list and our Multi-Skilled Craftsmen can knock it out for you (we love fixing what bugs you).
Remodeling is expensive and a hassle, so why not refresh instead? What's a refresh? An accent wall in the dining room, built-in bookshelves in the office, new fixtures in the bathroom, or maybe a new backsplash in the kitchen. Small, fast changes can make any room feel new. Give us your list of ideas (we're experts at refreshing).
Give us your list — We do 1,162 different projects
Give us your punch list. If you're getting your home ready to sell, or you just bought a home, chances are you have a punch list of things you want to get done. We can do 1,162 home projects (bet your list is in that skill set).
Commercial Plumbing Services
If your business's plumbing breaks down, it can bring productivity to an expensive halt. Whether you're looking for emergency sewer and drain services or need routine maintenance, our trained plumbing professionals are ready to answer your call.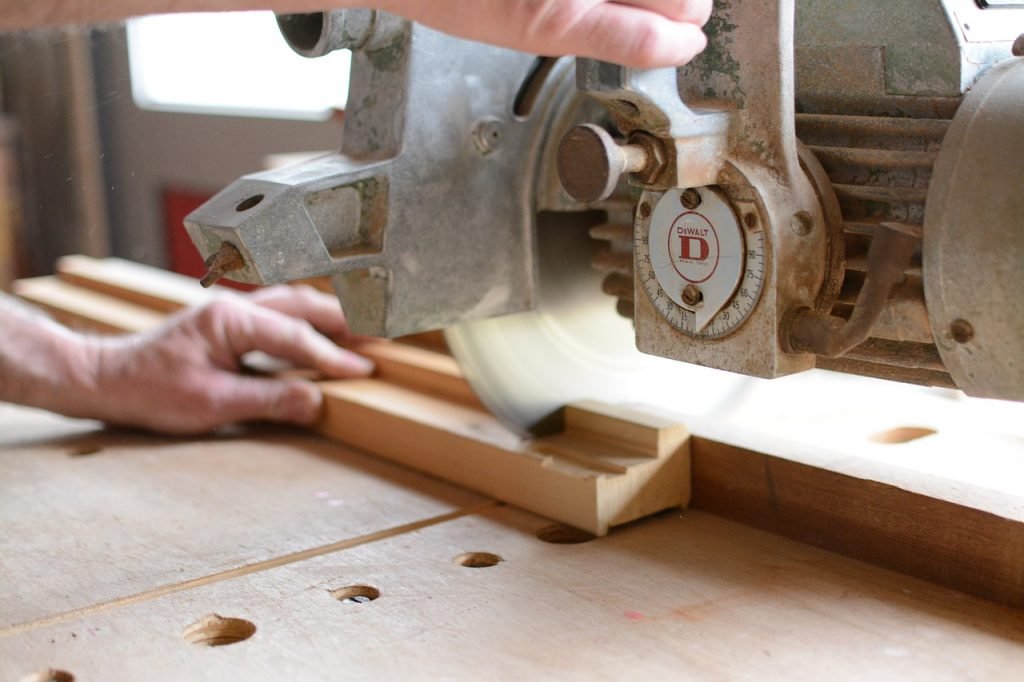 With an average of 10 years' experience, our home improvement professionals are skilled carpenters and furniture builders. We install and build fireplace mantels, cabinets, bookcases, wooden countertops and more.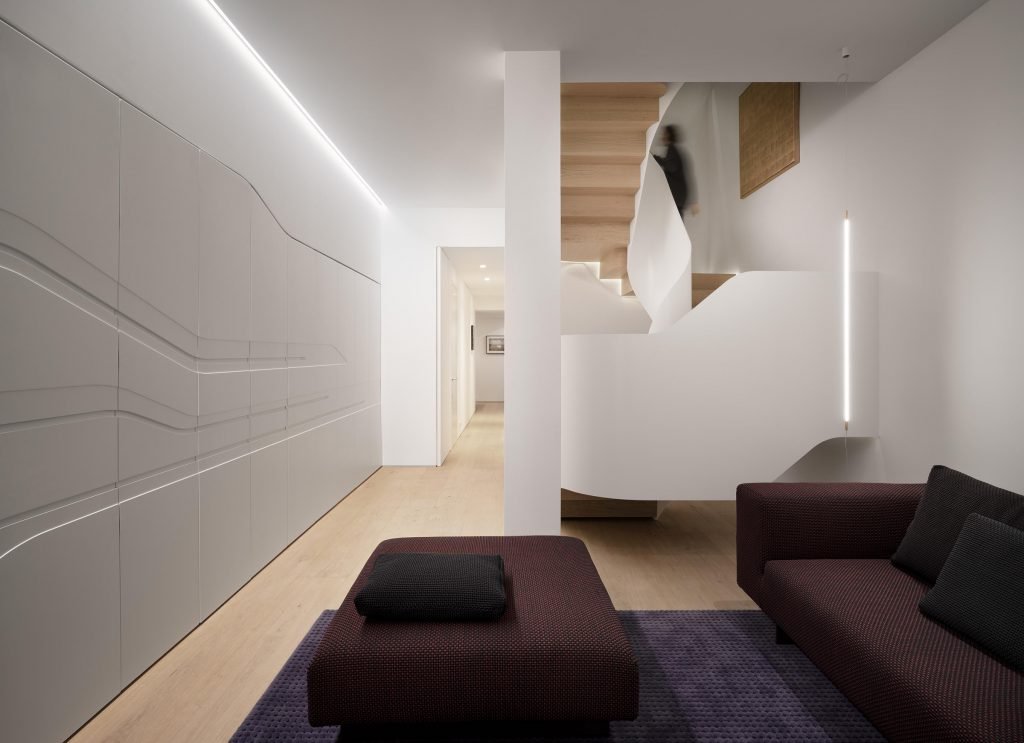 The basement presents an excellent opportunity for entertaining and extra storage space. Whether you need help assembling an entertainment center or building a custom storage unit, your local Handyman Services Of Hayward has the experience to get the job done right-no matter how big or small it may be.
We have 24/7 availability, so we can always help with emergencies. Whether you come home to a frozen pipe that is about to burst or you are dealing with a clog that won't give up, you need a trained professional on the job. You need Handyman Services Of Hayward.